NU VIDEO: PROUD – 2 CHAINZ FEAT. YG & OFFSET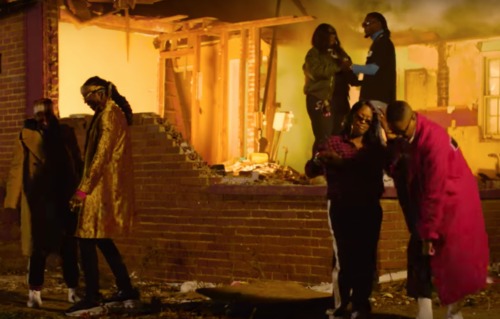 After making millions of dollars and being at the top of their game, 2 Chainz, YG and Offset have more than made their mommas proud at this point. Today, alongside the beautiful women who birthed them, all three rappers deliver the much anticipated visual for the hit single Proud. The video has the mommas rapping their son's verses in their respective home settings and is something special because we all love our mommas (or should).
Watch this video BELOW…
Videozz…             mAdE t.V!
Comments
comments