BREAKING NEWS: COUP PLOT IN TURKEY…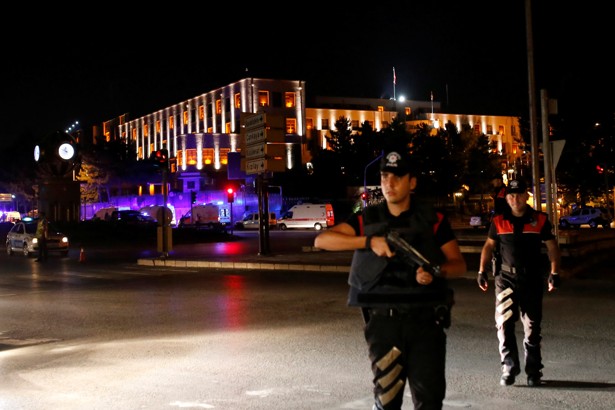 Here's what we know:
—The Turkish military says it is taking over Turkey in order to restore democracy. President Recep Tayyip Erdogan, who was on vacation, said those who attempted the coup would face the "highest price."
—The military appears to be in control of state broadcasters and some airport facilities.    Giztzzz…    mAdE t.V!
Comments
comments