AUGUST ALSINA's FORMER PRODUCER DISSES HIM FOR NOT TAKING CARE OF HIS FAMILY ESPECIALLY HIS MOM…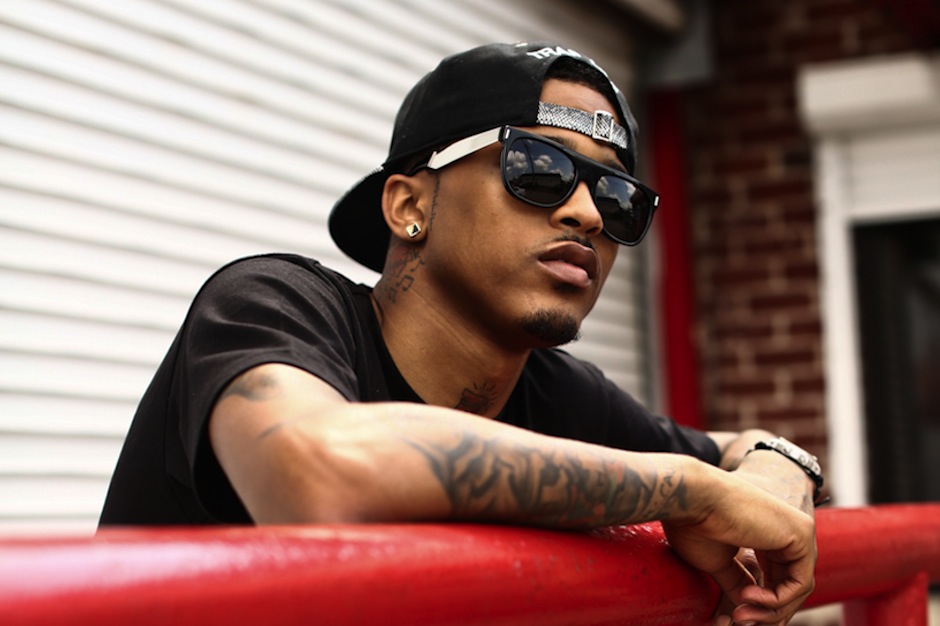 Over the years August Alsina has been put on blast by those close to him for allegedly being fake and not reaching back to his family. It's seems like August Alsina's former producer @KnuckDaWorld isn't feeling August Alsina or the change in his behavior either. Knuck says that when him and August stopped speaking, everyone else in their circle turned their back on him as well. Knuck also calls August out for not even f-cking with his own mom. The producer also went on to say even if they never speak again, August needs to remember that he gave him his sound and his first hit record. Knuck claims that he gave August his full musical identity. To make matters worse, apparently somewhere during the fall out, August allegedly sent Knuck's girlfriend a screenshot of him talking about sleeping with another woman. August has seemed to be a little bit "off" lately.
Giztzzz…             mAdE t.V!
Comments
comments