DID YO GOTTI's GOONS REALLY SHOOT AT YOUNG DOLPH's TOUR VEHICLE?
I sure hope GUN CLAPPIN' & DRIVE BYs in hiphop as done in the 90s dont return coz YOUNG DOLPH recently had his tour bus pierced with nothing less than 40 bullet holes while parked and fingers are pointing at YO GOTTI's crew so they were apprehended. Check out pictures of Yo Gotti with the suspects & YOUNG DOLPH's pierced tour vehicle below…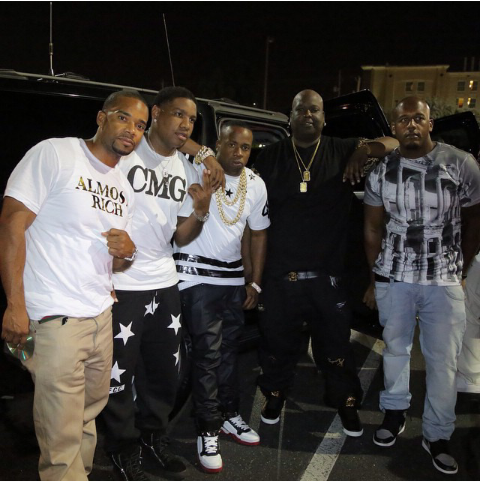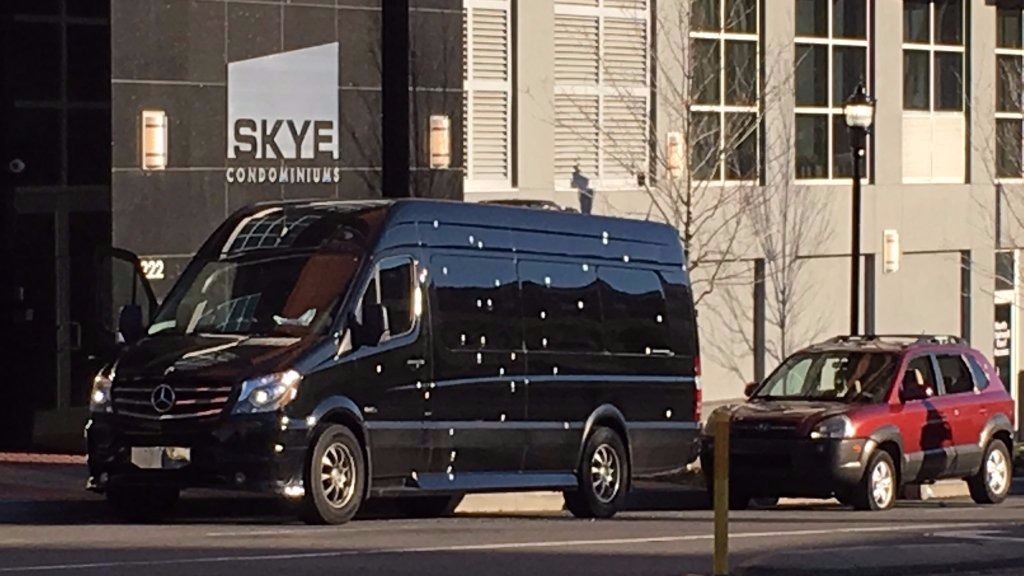 Giztzzz…               mAdE t.V!
Comments
comments