UNRELEASED AALIYAH RECORDS COMING SOON – TIMBALAND
Last year, a new fad of using Aaliyah Haughton's voice on the chorus of many Hip-Hop records started up, to the obvious dismay of those who actually held personal & professional relationships with her during her career. Lifetime Movie Networks even went to the extent of creating a biopic of the fallen R&B singer's life against the blessing of her family.
Drizzy Drake was the first to drop an unofficial song featuring Aaliyah, & then Chris Brown gave us another. It wasn't until Timbaland & his new prodigy Tink released their rendition to Aaliyah's One In A Million did we get an approved record featuring "Babygirl".
Hip-Hop artists like Tupac Shakur released a slew of never-before-heard records after his death, & I'm sure all the Aaliyah fans around the world have been dying for something similar to happen with her music. Today, we may finally get our wishes granted all thanks to her musical counterpart, Timbaland.
Timbo has a huge tendency to pick at his fans via Instagram & get them talking. He did a great job this time around with one of his latest posts.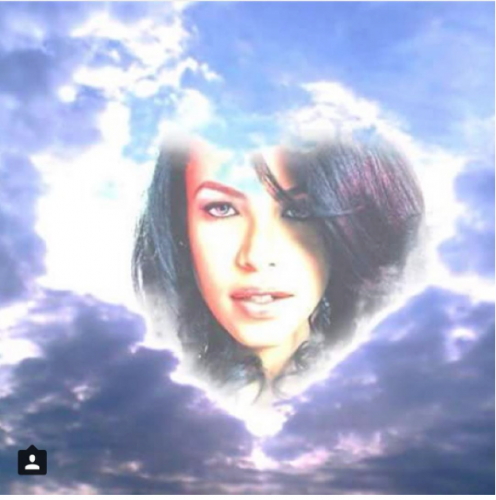 Attention!!!!! People ask me all the time do I have any babegirl music we haven't heard !!!!!well the answer is YES!!!!!!!! TIMBO x BABEGIRL !!!!! Sneak peak coming !!!!!!!
No word as to when we'll receive these uncovered gems, but if you're at all hip to how Timbaland operates, he's probably just going to drop it on us like "BAM, there you go world.. You're all welcome".            Giztzzz…         mAdE t.V!
Comments
comments