VIDEO: VENEZUELAN TV PRESENTER STRIPS ON LIVE TV AS TEAM WINS…
A female sport presenter who promised to strip na*ked on live TV for every win recorded by the Venezuelan national team at Copa America has kept to her promise.  She went live on her show to strip herself naked after Venezuela beat Colombia 1-0 to the amazement of citizens.
TV show Desnunando La Noticia specializes in delivering sports news via the medium of scantily clad, or just plain nude, models providing updated.
When Venezuela defeated Colombia in their opening Copa America fixture Miss Pallares opted to once again reveal all, see below.
What will they do if Venezuela defeat Brazil!
https://youtu.be/Jb9gSyzxyS4
Here are pictures below…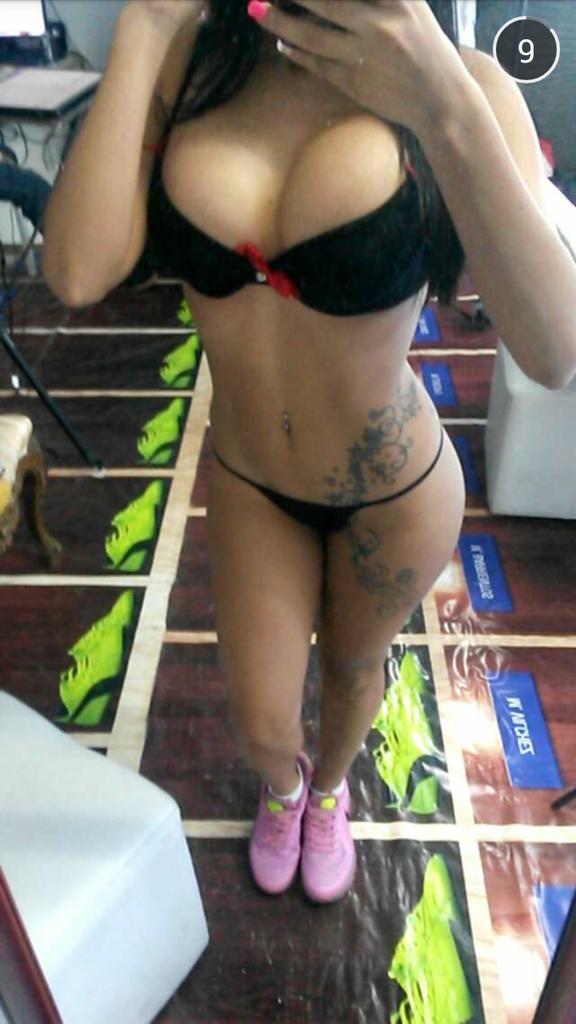 Raw & Unkut…                                              mAdE t.V!
Comments
comments